Sustainable Christmas: GEZE is planting a global company forest
GEZE is continuing its tradition of Christmas donations by planting a global company forest. Working with the organisation Treedom, the Leonberg-based company is planting 10,000 trees in five different countries. GEZE is thus taking its corporate responsibility seriously even in these challenging times, and actively supporting local communities and protecting the climate.
GEZE company forest: mix of species cultivated globally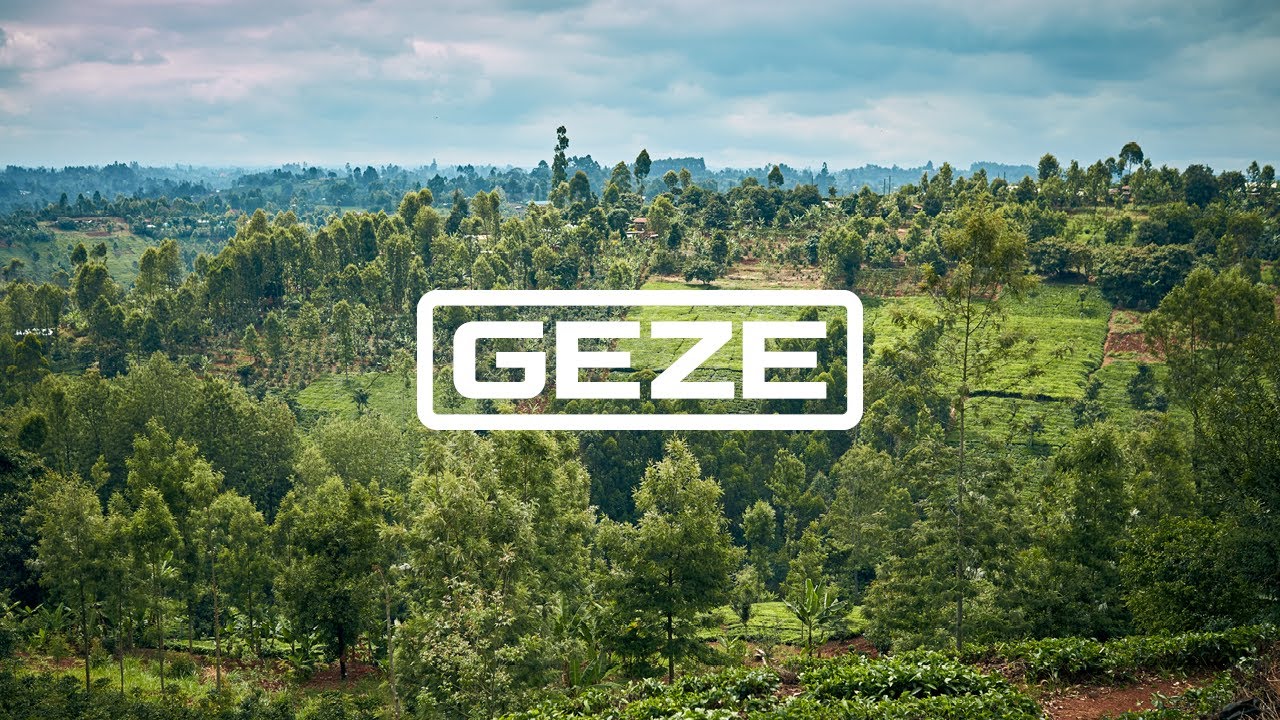 The GEZE company forest will grow in Kenya, Tanzania, Cameroon, Nepal and Guatemala. Each of the trees will be planted and tended by small local farmers. GEZE has deliberately selected a mix of species to meet various ecological and economic needs. This will truly improve the life situation of the population in economically weak regions for the long-term. The papaya tree ensures food security, while the Grevillea makes a particularly high contribution to CO2 binding. Mangos support the farmers' families as food and goods they can trade.
Combining socio-economic and ecological goals
The GEZE company forest thus ensures greater food security in weak regions, creates jobs and supports the local infrastructure. In combination with the active participation of the local people, the communities are decisively strengthened locally. The GEZE company forest will be managed over the long term by 588 small farmers and bind a total of 1,830,000 tonnes of CO2.
Social commitment at GEZE
Making donations is a permanent aspect of the GEZE corporate culture. The company has been a sponsor of Plan International since 2013, and is also a long-standing supporter of the "Olgäle" children's hospital in Stuttgart. It was against this backdrop that the idea for the current donations campaign came to fruition.
Planting a forest is an exceptionally long-term project that will extend far into the future. The positive reactions from our customers and partners to the 2019 planting campaign confirmed to us that we should continue planting the GEZE global forest in 2020. The project thus connects and benefits people across the whole world. GEZE is helping to secure a sustainable future.
Andrea-Alexandra Alber, Managing Director Strategy at GEZE